The Nile Basin Initiative Secretariat (Nile-SEC) is the executive arm of the Nile Basin Initiative (NBI) based in Entebbe, Uganda. Established in November 2002 by the Nile Council of Ministers (Nile-COM), Nile-SEC is a strong institution, with highly competent staff able to deliver critical services and products for sustainable development in the Basin.
Nile-SEC is led by an Executive director and structured in three major departments, namely Strategic Planning and Management, Water Resources Management and Finance and Administration.
Our Vision: 'A Centre of Excellence for supporting Nile Cooperation'.
Our Mission: 'To facilitate basin-wide dialogue and provide a comprehensive knowledgebase to NBI Member States, to inform decision making and prudent management and development of the shared Nile Basin water resources'.
To achieve its Mission, Nile-SEC is guided by four strategic objectives:
To nurture cooperation among the basin states (will also result into increased country commitment).
To strengthen the relevant capacities of Member States for cooperative water resources management and development.
To increase utilization of knowledge for decision making and improve performance in trans-boundary water resources management and development.
To strengthen Nile-SEC institutional capacity.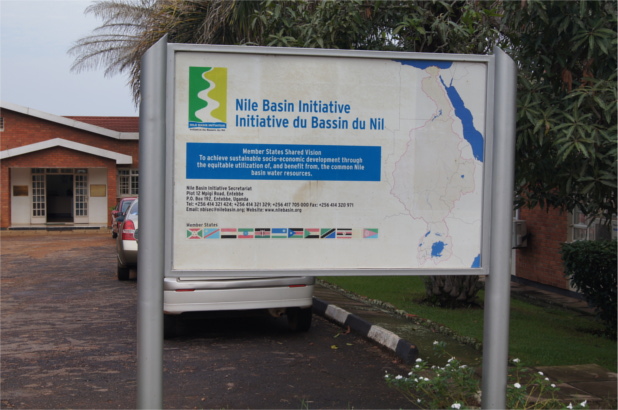 Our Core Values
Team spirit
Respect for diversity (especially in cultures and ideas)
Integrity
Professionalism
Transparency