Nile-SEC is responsible for the overall basin wide perspective and corporate direction of NBI.
We implement the 'Basin Cooperation' and 'Water Resource Management' programs. We provide Member States with basin-wide dialogue platforms as well as scientific knowledge and information for the sustainable management and development of the shared water resources. We also undertake strategic communications.
Our activities are supported by efficient and transparent corporate management systems (Financial Management, Human Resources Management, Information Technology, Operational & Administration and Audit services).
Basin Cooperation Program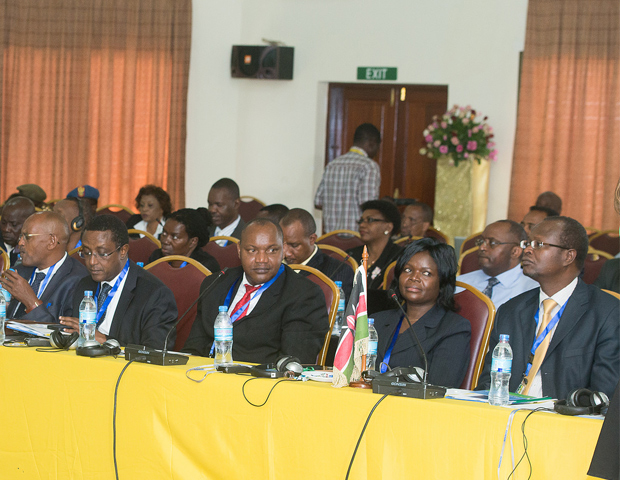 Nile-SEC actively provides the first and only all- inclusive regional platform that brings together Nile Basin States for open discussion and understanding of the interests, positions and expectations of the Basin States in what concerns the management and utilization of the shared
Nile-SEC
Water Resources Management Program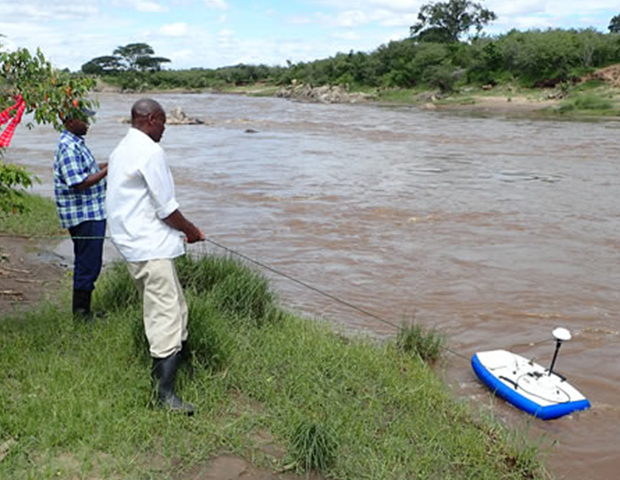 The Water Resources Management Program strengthens Member States' institutional and technical capacities as well as shared knowledge bases to support decision making and action at local levels. This includes generating basin wide science based information and making available to Member States, analytic tools and early warning systems to enable them develop and implement appropriate plans.